Chamera Lake; Adventure is Out There
Must visit place for adventure activities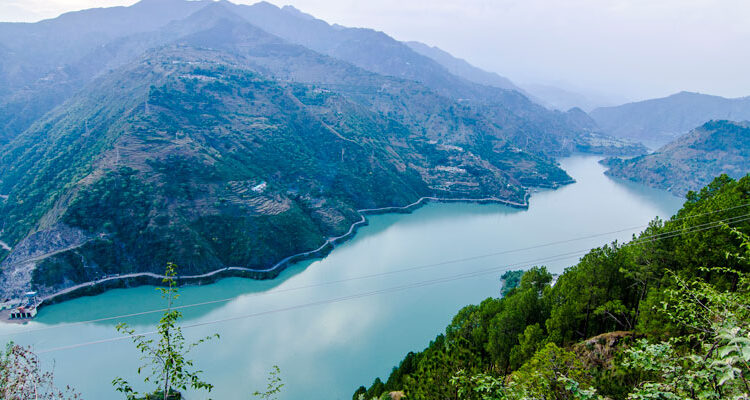 Chamera Lake, Photo: Akash Deep

Possessing a favorable location around 35 km from Dalhousie sits the beauty of adventuresome Chamera Lake. The splendid Chamera Lake set amidst the abundant nature offers some of the pristine views of the high mountains and adds to an amazing experience to the visitors. The artificial lake is actually a reservoir formed by the Chamera dam built over river Ravi and is worth exploring as well as knowing.
Lake is clean and well maintained. The lasting carpeting of the conifers and the squeaky cleanliness of air makes the place remarkable enabling one to soak in the vast expanse of natural beauty. It forms the major source of water supply to the area and generates hydroelectricity for the valley.
It is a must visit place to taste the adventuresome water activities as the reservoir serves a good place for boat rides, rowing, motor boating, paddle boating and fishing etc. To encourage water sports activities on the lake, a water sports sub-center is set up by the Himachal Pradesh Department of Tourism nearby the lake.